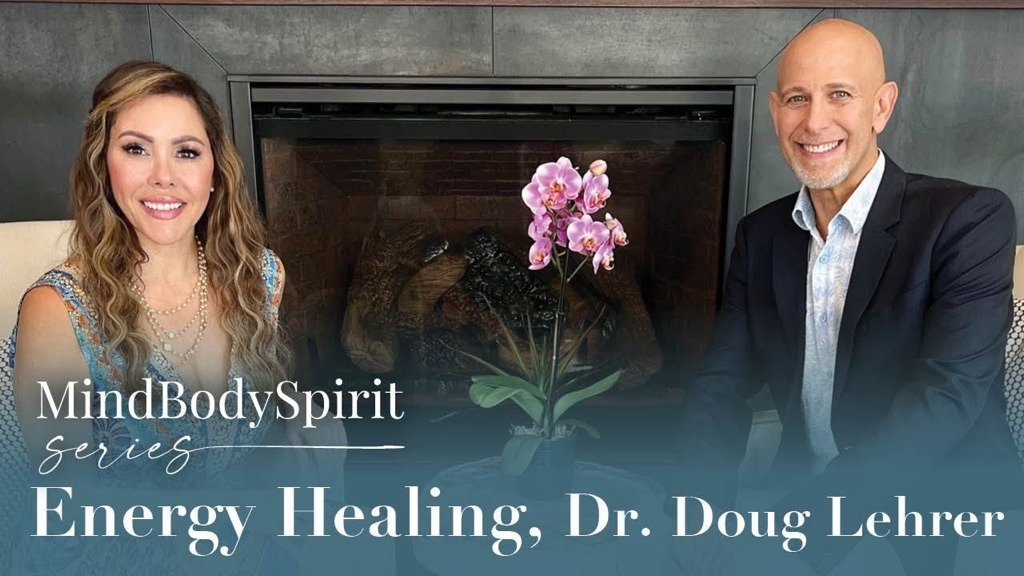 Transformative Healing with Dr. Doug Lehrer: Mastering Cellular Resonance Quantum Healing
Join us for an enlightening conversation with Dr. Doug Lehrer and Delphine.
As a Master Quantum Healer and a board-certified Doctor of Chiropractic, Dr. Lehrer also holds the prestigious title of Quantum Medicine Doctor, accredited by the American Naturopathic Medical Board. His unique approach to healing has positively impacted a diverse array of individuals, including entrepreneurs, CEOs, doctors, athletes, Hollywood celebrities, and royalty.
Dr. Doug's influence extends to everyday individuals, including parents, children, and teens, helping them to destress and activate their innate healing powers on a physical, mental, emotional, and spiritual level, leading to healthy, productive, and soul-aligned lives.
Dr. Lehrer's journey in the field of energy medicine is a testament to his dedication to advancing holistic healing practices. His work with CRQH has opened new pathways for understanding and harnessing the power of quantum healing, leading to profound and lasting changes in the lives of those he touches. 
Join us in this journey of discovery and transformation.