Live CRQH Trainings with Dr. Doug Lehrer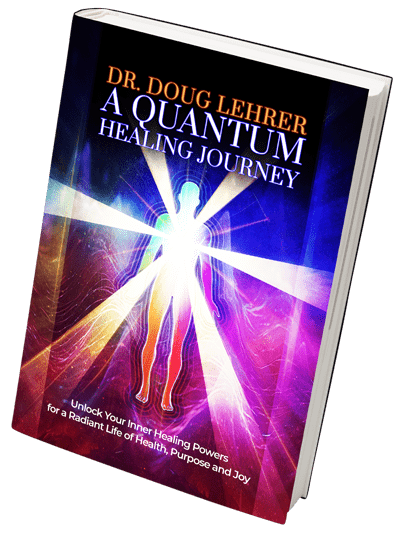 Get Dr. Doug's Ebook & CRQH Mini-Course!
Start Your CRQH Journey With Level 1
Dive deep into the transformative world of Cellular Resonance Quantum Healing (CRQH) and initiate your path to holistic healing, empowerment, and profound self-awareness. Led by the renowned Dr. Doug Lehrer, our in-person Level 1 training serves as your foundational step into the multifaceted realm of CRQH.
Level 1 Training: Laying the Groundwork
Every great journey begins with a single step. For those eager to explore the depths of quantum healing, our Level 1 training is that very first step, designed meticulously to offer both novice and seasoned practitioners a comprehensive understanding of CRQH principles.
Upcoming Level 1 Training Dates:
Las Vegas. 20 – 22 October 2023  
Click Here To Make Your Reservation
Prague. 24 – 26 November 2023 
Click Here To Make Your Reservation
2024 Trainings: We have Level 1 – 4 trainings planned for Costa Rica (San Jose Province), Czech Republic (Prague), USA (Austin, Texas &  Florida), and Portugal (Lisbon). Please sign up for Dr Doug's newsletter to be made aware of times and dates.
A Message from Dr. Doug:
"The path to profound healing and transformation is a continuous journey of learning and self-discovery. As you embark on this Level 1 training, you're not just gaining knowledge, you're stepping into a world of endless possibilities. I invite you to join me, to explore, to experience, and to evolve."
Advanced CRQH Training with Dr. Doug: Level 2, 3 & 4
For those who have experienced the foundational power of Level 1 and are eager to ascend further into the depths of Cellular Resonance Quantum Healing, Dr. Doug offers advanced training sessions. These exclusive sessions are tailored for dedicated practitioners, ensuring that the teachings remain intimate, focused, and immensely transformative.
Next In-Person Training Dates
Level 2 Prague. 7 to 10 December 2023.
Level 3 Prague. 4 to 7 January 2024.
To maintain the integrity and depth of these advanced sessions, entry to Level 2 and subsequent trainings is by invitation only. This ensures that each participant is ready, both in terms of skill and spirit, to embrace the advanced teachings of CRQH.
Experience the Difference of Quantum Healing
Great Tools For Experienced Healthcare Professionals
A Holistic Apprach To Client-Centered Care
Effective Non-Invasive Technique
Results Oriented Methodology
Wellness Empowerment for Clients & Practitioners!